ICO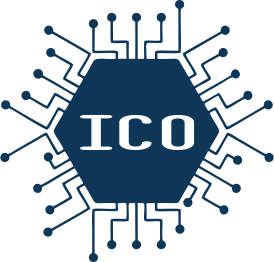 ICO is the acronym of Initial Coin Offer whose purpose is to raise money to finance a project that provides, among other objectives, issuing a token or currency.
ICO has reached a new method of fundraising, outside the traditional channels and institutional controls that usually accompany and assist these operations in the world of traditional finance. This type of collection is based on drafting a detailed project in a document called "White Paper " and the collection method is more like a crowdfunding than a subscription of shares, which contributes to the ICO a certain amount in exchange for a quantity of Cryptocurrencies and for the subscribers, there is the possibility of Cryptocurrency revaluation, if the project is successful.
Inevitably, there have been cases where the ICO collects money, but did not continue with the project. But there are also very successful ICO, so, at investment time, we must, first at all, make a careful evaluation of the project and its feasibility.
---
Cryptocurrency10.com
Avenida Samuel Lewis, Torre Omega, suite 5D.
Panama.
General: [email protected]
Customers: [email protected]
Support: [email protected]

Phones
Italy: +39 (06) 99335786
Spain: +34 (93) 1845787
Panama: +507 8327893
Panama: +507 8339512
United States: +1 (305) 3402627
Urgency:
+507 8339512
Customer service from
02:00 - 06:00 (Spanish, english and italian)
08:00 - 17:00 (Spanish, english and italian)