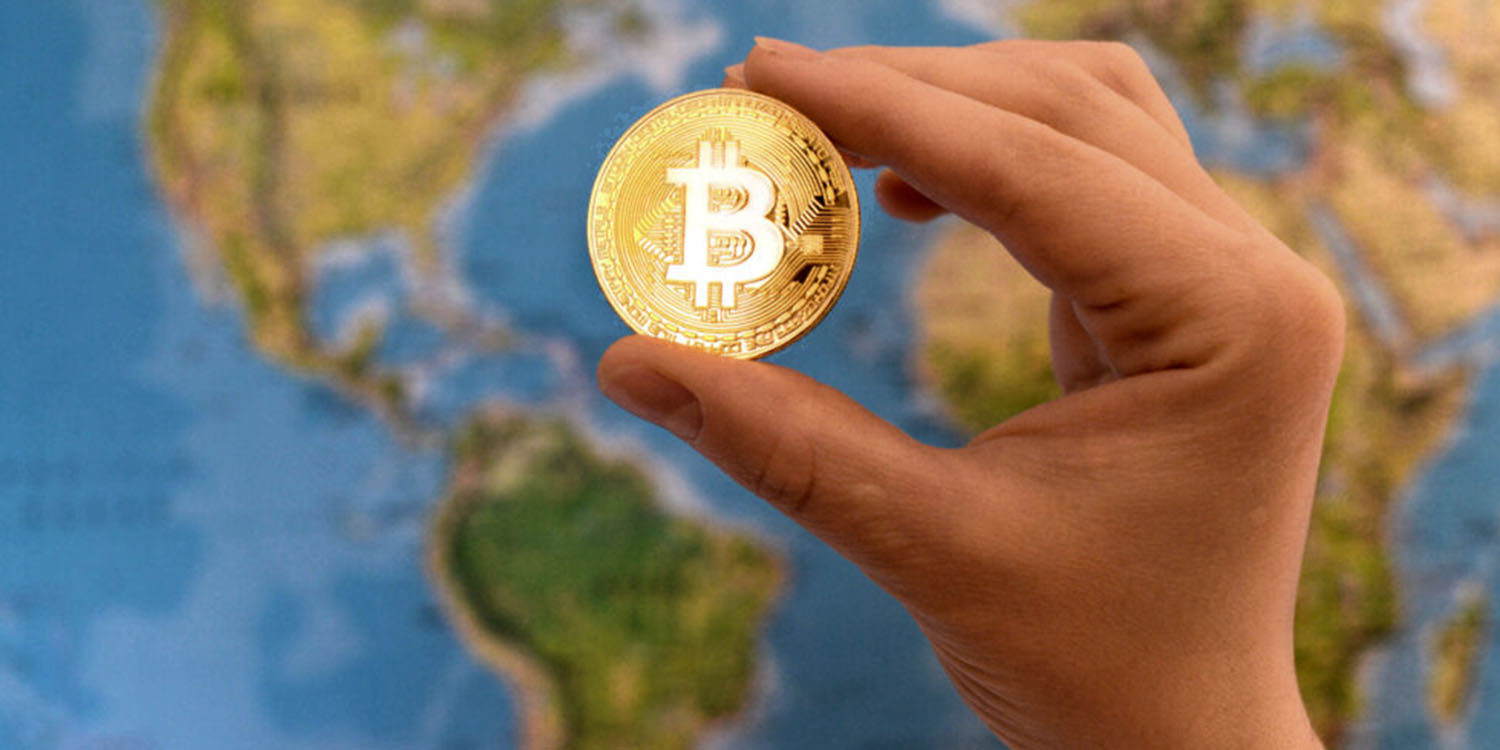 The Chinese and El Salvadoran governments have followed opposing paths in relation to cryptocurrencies. The second major economy of the world opted to ban cryptocurrencies; meanwhile, the small, impoverished Central American country adopted Bitcoin as its legal tender currency in 2021. Which of the two positions will end up holding the upper hand for the long run?
According to the firm Fidelity Digital Assets, it's probable that more countries will country officially adopt Bitcoin during 2022. Even this business hopes that more central banks will buy cryptocurrencies during the upcoming months.
"Here, the theory of high-risk games is at play, whereby the adoption of Bitcoin will increase, the countries that secure something from Bitcoin today will be more competitive than their peers," the firm declared.
Those who advocate prohibition
In 2021, China completely prohibited any type of action related to cryptocurrencies. This made thousands of cryptocurrency miners leave the country, heading toward others with friendlier policies.
Recently, the Central China and El Salvador Bank of Russia proposed following a position similar to that of China: a general country-wide ban of cryptocurrency use. Furthermore, they hope to veto mining processes. This would be a serious hit, since these days, Russia has assembled the third largest number of cryptocurrency miners in the world.
According to a report from the Central Bank of Russia, cryptocurrencies carried elevated risks. At the same time, cryptocurrency mining damaged the country's ecological agenda. Supposedly, the miners' work put Russia's energy in danger.
Who wants to imitate China and El Salvador
El Salvador was the pioneer country in adopting Bitcoin. This nation's president, Nayib Bukele, announced that in the near future, two other countries will approve Bitcoin as their legal tender currency during 2022. Meanwhile, Nigel Green, CEO of Devere Group, predicted that at least three countries will adopt Bitcoin in the upcoming months.
Which of the two views on cryptocurrencies will end up by winning? "Time will certainly tell which pass is the most successful," Fidelity Digital Assets affirms. These experts also declared that "a total ban will be difficult to achieve in the best of cases and, if it is successful, it will lead to a significant loss of wealth and opportunities."
Risk warnings
The views and opinions expressed are the views of Crypto Currency 10 and are subject to change based on market and other conditions. The information provided does not constitute investment advice and it should not be relied on as such. All material(s) have been obtained from sources believed to be reliable, but its accuracy is not guaranteed. There is no representation or warranty as to the current accuracy of, nor liability for, decisions based on such information.
Changes in rates of exchange may have an adverse effect on the value, price or income of an investment.
Past performance is no guarantee of future results and the value of such investments and their strategies may fall as well as rise.