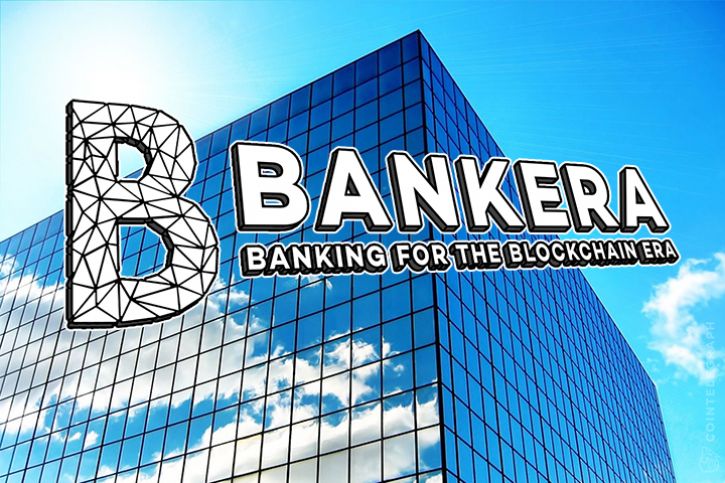 Bankera, which was considered one of the most successful in 2017 in the initial currency offer (ICO), recently acquired the Pacific Private Bank of Vanuatu, an institution with more than 20 years of experience in the industry.
The bank's purchase will allow Bankera to strengthen its technological infrastructure, and will also have access to more capital that was already underway with an ICO increase of 80 million euros and also handle more licenses. However, this process aroused some initial doubts, because it was the purchase of an existing bank and for some this could mean a somehow controversial way for Bankera to achieve its economic goals.
According to Bankera, "upon acquiring the bank, our team has secured a functional product with a solid customer base. We really believe that Bankera is in a very good position to become a key player in the banking revolution.
Bankera's platform avoids unnecessary costs
The Pacific private Bank was established in Vanuatu in 1997 and with more than two decades of existence has managed to consolidate in the provision of asset management and wealth services around the world. Vanuatu is a low-tax jurisdiction, which provides tax facilities to financial Institutions.
Bankera has positioned itself as one of the best platforms in the world that makes it possible to integrate cross-borders transactions and, this way, avoids unnecessary costs for the final customers. Bankera aims to offer banking services, including loans, savings accounts, ETFs and cryptographic funds. Recently launched a demo version of its trading platform and IBAN numbers (internal bank account numbers).
Bankera is recognized as the largest ICO in relation to its taxpayers and, by achieving an increase of 80 million euros, it's among the 10 largest OIC. Its BNK tokens sale began on November 27 last year and already admits multiple Crytocurrencies such as ETH, Dash, BTC, XEM and also traditional currencies such as Euros, US dollars and pounds sterling.
Risk warnings
The views and opinions expressed are the views of Crypto Currency 10 and are subject to change based on market and other conditions. The information provided does not constitute investment advice and it should not be relied on as such. All material(s) have been obtained from sources believed to be reliable, but its accuracy is not guaranteed. There is no representation or warranty as to the current accuracy of, nor liability for, decisions based on such information.
Changes in rates of exchange may have an adverse effect on the value, price or income of an investment.
Past performance is no guarantee of future results and the value of such investments and their strategies may fall as well as rise.