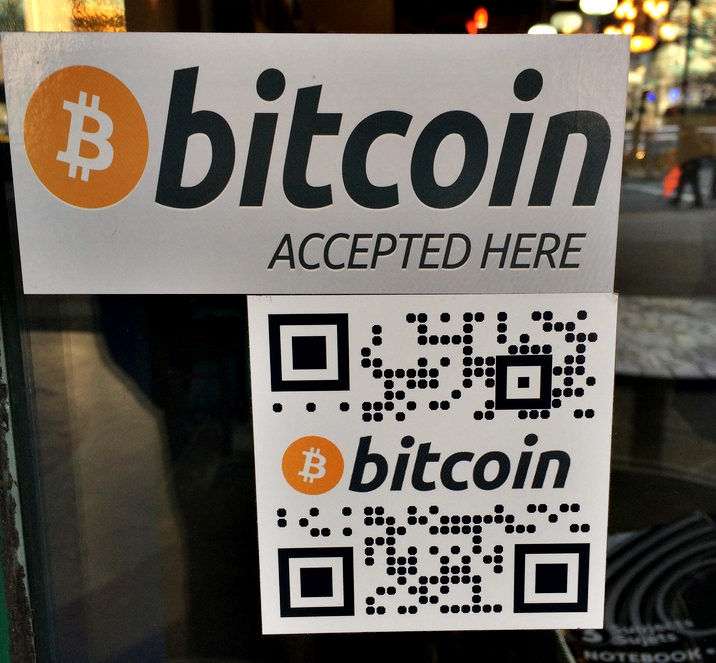 More and more people around the world are becoming familiar with cryptocurrencies. Although in the beginning the majority knew only Bitcoin, which became the most circulated cryptocurrency on a global level, it's certain that these days more than a few are informed about the existence and advantages offered by other crypto assets. With this enormous growth, the small, medium and big business are facing a dilemma: do they accept cryptocurrencies as a payment method from now on, or should they wait a while longer to see if they strengthen?
Multinational businesses like Expedia, AT&T, Subway, Dish Network and even Microsoft decided to take the first step and already accept cryptocurrencies as a payment method payment method; however, others are wary because they worry about the volatility of crypto assets because they trust the POS system more than those linked to banks, although they offer particular guarantees.
So, what should you do? The best idea is to begin by studying the points in favor of and against accepting cryptocurrencies in your business.
A first point is the rapid growth of the cryptocurrency market. There are almost 300 million PayPal users in the world today; meanwhile, VISA maintains that they have more than a thousand million active cards and MasterCard has about the same amount; however, after a very short period, there are already more than 40 million users in digital cryptocurrency wallets and this total will continue to increase at an accelerated rhythm.
Another very favorable point for cryptocurrencies is that payments for transactions are very low while fees for paying with a credit or debit card generally fluctuate between 2-4%.
Furthermore, payments with cryptocurrencies are much more secure, because there is no possibility that extra fraudulent charges on the operation can be applied. The security is accompanied by speed, since a transaction with Bitcoin is usually delayed for less than 90 minutes while being validated.
Since cryptocurrencies have a universal price, you don't have to worry about extra expenses with currency exchanges like you do with traditional currencies.
The anonymity offered by cryptocurrency operations is a valuable advantage for people, because we live in an era where governments have increased total vigilance over their citizens. So then, the fact of being able to make payments and carry out purchases without worrying, that these operations will appear in the credit or debit card history is priceless.
There are also risks when working with cryptocurrencies. One of the most complicated is that it's a technology that tends to confuse many people, since digital wallets and blockchains continue to be very complicated subjects to understand.
Another concern, probably the biggest, is the volatility of the markets. If Bitcoins were worth pennies in 2009, its value reached 19 thousand dollars eight years later; however, it dropped abruptly in a very short time. People are suspicious of these exchanges, because they're afraid, and rightly so, of losing money. The same decentralization of cryptocurrencies, which is one of their most appreciable qualities, represents at the same time one of their most difficult challenges to resolve.
A last headache is linked to the anonymity of the transactions. We have already presented it as one of the big advantages for this type of business, but it also constitutes a problem because unscrupulous people can take advantage of this scenario to carry out illegal activities that could pose problems for businesses.
So then, is accepting cryptocurrencies as a payment method opportune these days? There are no conclusive answers. Every business must evaluate the pros and cons of this decision and, starting from there, adopting a strategy for action, because at least something is clear: cryptocurrencies aren't the future of the financial sector, but the present.
Risk warnings
The views and opinions expressed are the views of Crypto Currency 10 and are subject to change based on market and other conditions. The information provided does not constitute investment advice and it should not be relied on as such. All material(s) have been obtained from sources believed to be reliable, but its accuracy is not guaranteed. There is no representation or warranty as to the current accuracy of, nor liability for, decisions based on such information.
Changes in rates of exchange may have an adverse effect on the value, price or income of an investment.
Past performance is no guarantee of future results and the value of such investments and their strategies may fall as well as rise.