Invest in cryptocurrencies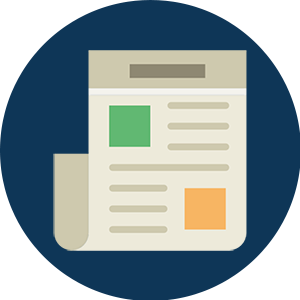 Each week, our trading experts makes careful analysis of what has been the market trend and extract useful indications about new perspectives.
Complete results of the analysis are then published in the Weekly Bulletin or newsletter of Cryptocurrency10.
The content of the newsletter is extremely varied and includes:
1) Market analysis of the main Cryptocurrency.
2) The Cryptocurrency of the week, namely those that are considered interesting for the medium-term investment.
3) The Crypto portfolio, which presents the best market prospects, with indications to buy, sell, maintain.
4) Bitcoin future for those who may be interested in operating this derivative
This Cryptocurrency 10 newsletter is ideal for those who do not have time to search for information on many different websites, but want to know more, and, above all, the information found here comes from professionals who personally follows Cryptocurrency market minute by minute.
The newsletter is sent by email each week.
---
Cryptocurrency10.com
Avenida Samuel Lewis, Torre Omega, suite 5D.
Panama.
General: [email protected]
Customers: [email protected]
Support: [email protected]

Phones
Italy: +39 (06) 99335786
Spain: +34 (93) 1845787
Panama: +507 8327893
Panama: +507 8339512
United States: +1 (305) 3402627
Urgency:
+507 8339512
Customer service from
02:00 - 06:00 (Spanish, english and italian)
08:00 - 17:00 (Spanish, english and italian)